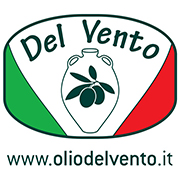 Home

EVO oil Del Vento is an extravirgin olive oil of the best category, obtained from olives of "Coratina" variety, collected in our land, ground cold and bottled directly to the mill.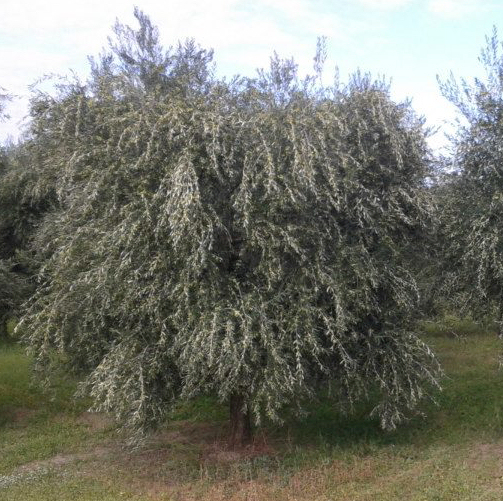 It is an EVO oil of excellent quality keeping exclusive organoleptic characteristics, unique and unmistakable sensations that reach the traditional flavors of a land rich in traditions such as Puglia.

The "coratina" olives, carefully selected, are harvested by hand, avoiding contact with the ground. The cold extraction follows on the same day of the collection,
it takes less than 24 hours from the tree to the bottle.
This methodology is an essential element to maintain the unique organoleptic characteristics of the product.

Any fogging of the oil, in fact, testifies the authenticity of the product with its tastes and sensations.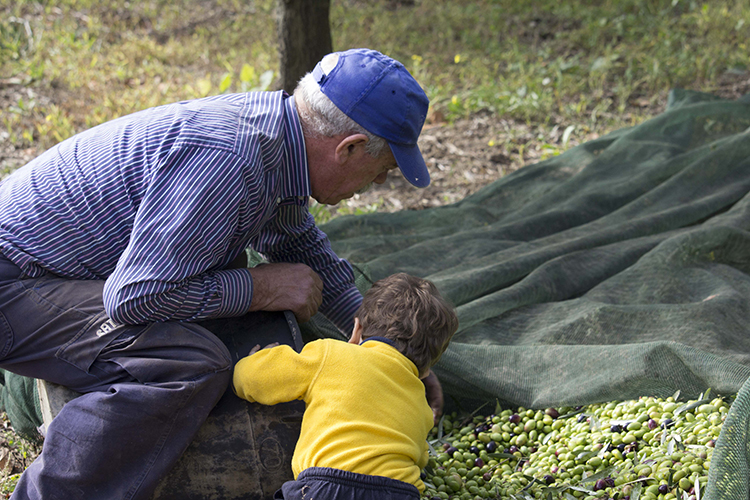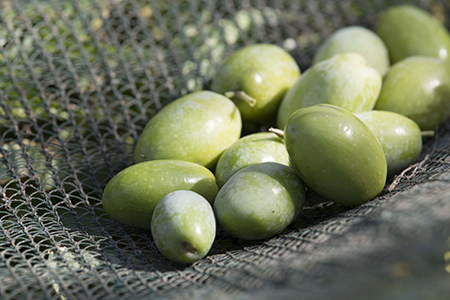 Reasons to choose EVO oil


The extra virgin olive oil contains important elements (oleic acid, polyphenols, vitamins) that can positively influence various metabolic processes of the organism.

Numerous scientific studies have shown that this food has properties capable of regulating mechanism that are beneficial to health.

In addition to possessing a high nutritional value, have been recognized even anticancer and antioxidant effects.



When to be used



Extra virgin olive oil should be used both to flavor foods, adding preferably raw, and to prepare any type of food.
Coratina EVO oil is very flavoured and the taste maintains this important characteristic. The flavour of the olive is intense just when you open the bottle and it is really equilibrated in the taste.

It is excellent on salad, bruschette, seafood, grilled fish, meat, fresh cheeses. It goes without changing the taste and highlighting the merits of any food.

Download here our Olive Oil laboratory analysis of December 2017 production.